Grow your career in the right direction!
We are a dynamic and growing company that is always on the lookout for talented individuals to join our team. At Horizon Seeds, we are passionate about what we do, and we are committed to providing our customers with the highest level of service and quality.
We offer a wide range of career opportunities across a variety of departments. Our team members enjoy a supportive and collaborative work environment, as well as opportunities for growth and advancement within the company.
If you are a motivated and driven individual who is looking for a challenging and rewarding career, we invite you to explore our current job openings and consider joining our team. We offer competitive salaries, comprehensive benefits packages, and a fun and engaging workplace culture.
To apply for any of our current job openings, please submit your resume and a cover letter outlining your qualifications and experience. We look forward to hearing from you and welcoming you to our team!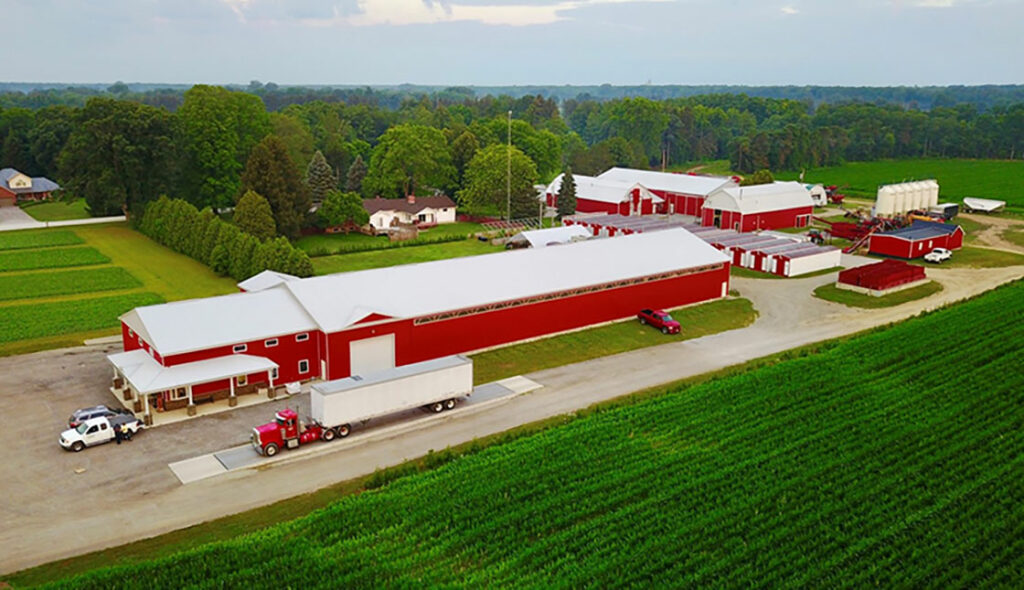 Horizon Seeds Core values
These values reflect what's important to us as a company. They guide our efforts, define our culture, and shape the way we approach challenges.
Our honesty and trust in each other enables us to do the right thing, morally and ethically, for each other, our customers, partners, suppliers, and community.
Our dedication to each other's success makes us shared leaders on our teams inside the business and in partnerships outside the business, which creates profitability for all.
Our commitment to superior quality, service, and attention to detail is the result of us walking in our customer's shoes and seeing our work through to the end.
Our open-mindedness enables us to continually learn, grow, and teach on the job – a source of empowerment and inspiration for all, personally and professionally.
Nothing for you at this point? Worry not! Just apply as a Random Clever Person and we'll drop you a line once we have something interesting for you.
Random Clever people apply here