Horizon Seeds Canada Inc.
Horizon Seeds Canada Inc. is a Canadian owned family seed corn business located in Courtland, ON with a focused purpose of "improving lives by realizing the potential of a seed.," and as a result focuses on the commercialization of corn hybrids across Canada while driving local partnerships throughout Canada. Horizon Seeds works with multiple partners in addition to our own breeding efforts to commercialize high performing genetics across major trait platforms in corn today. Horizon Seeds is now offering  Enlist E3™ soybeans.
With a focus on product performance and customer support, Horizon Seeds has continued to grow and remain a trusted supplier of the Canadian farmer.
Horizon Seeds was started in 2006 with Rick & Ang Van Laecke (husband and wife). At that time the business model was to produce small pilot seed lots for export in the wholesale market. It wasn't long after that we decided to create our own brand for retail in Ontario. In 2007 we launched 5 commercial Horizon Seeds hybrids.
Our company has always been family owned and operated, joined by son Curtis Van Laecke and his wife Jessica Van Laecke.
Today we sell over 40 different hybrids across Canada through dealers or distributors within BC, Alberta, Manitoba, Ontario, Quebec and the Atlantic provinces.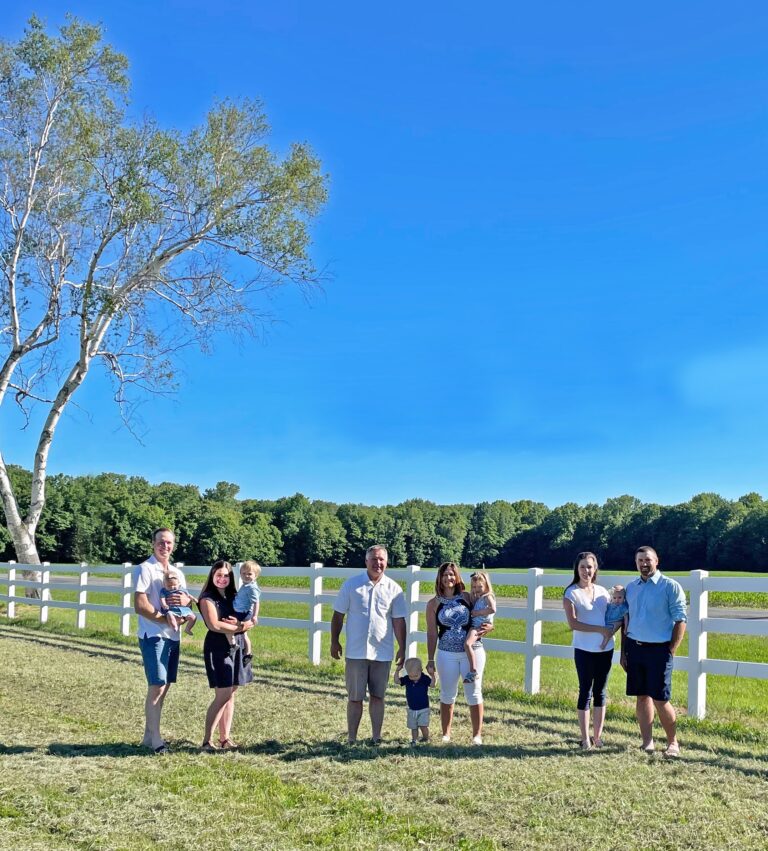 Improving lives by realizing the potential of a seed.
Our honesty and trust in each other enables us to do the right thing, morally and ethically, for each other, our customers, partners, suppliers, and community.
Our dedication to each other's success makes us shared leaders on our teams inside the business and in partnerships outside the business, which creates profitability for all.
Our commitment to superior quality, service, and attention to detail is the result of us walking in our customer's shoes and seeing our work through to the end.
Our open-mindedness enables us to continually learn, grow, and teach on the job – a source of empowerment and inspiration for all, personally and professionally.